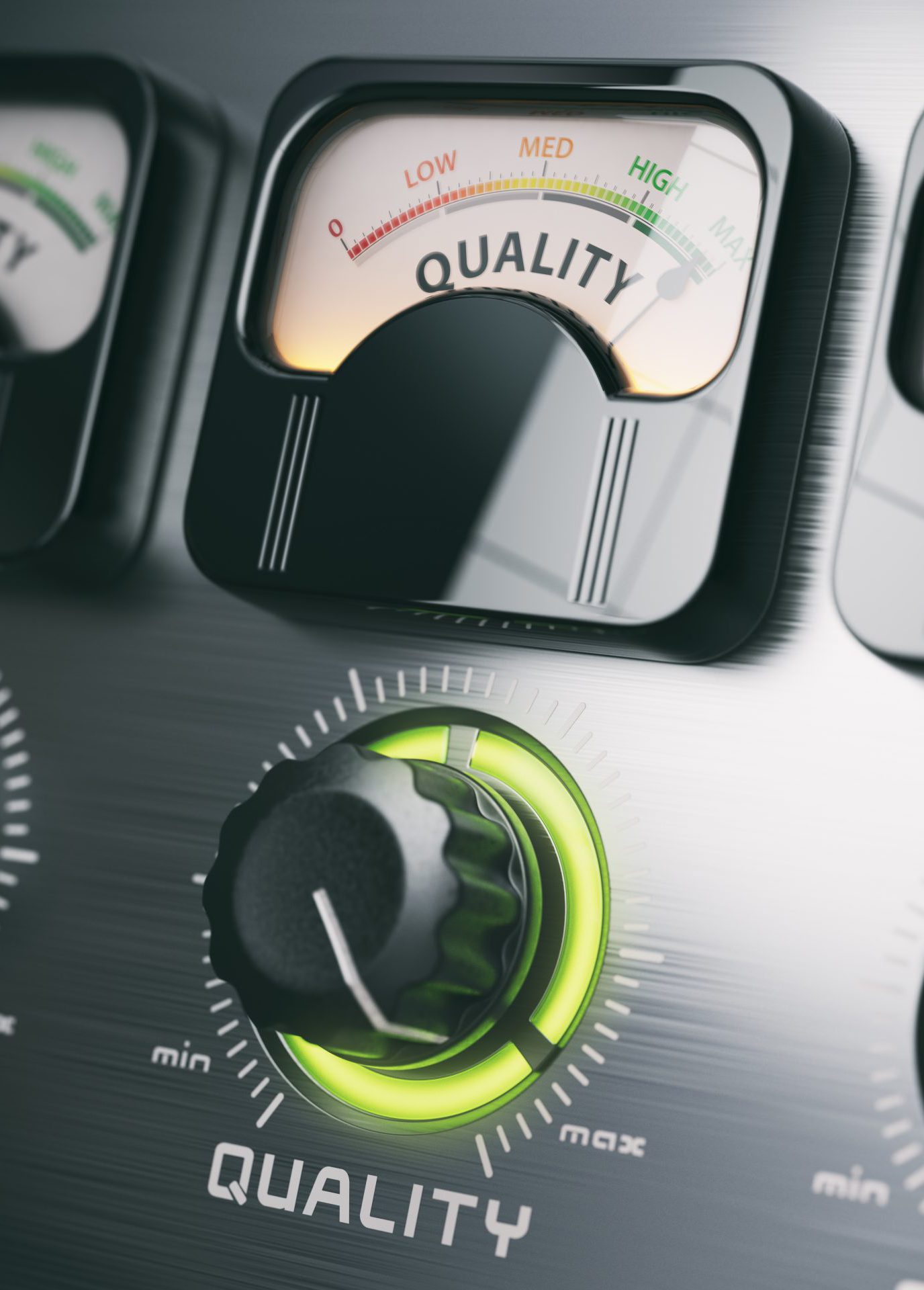 Aqua, Pavement & Geotechnical Consultancy (AP&G), is an ISO:9001 2015  Certified Company with offices in The Netherlands and Suriname. Our  company is devoted in providing  professional Engineering, Design, Laboratory and Field Testing services to Consulting/Engineering Firms, Architects, Industries, Contractors,  Planners, Project Developers and Government Agencies.
AP&G Consultancy provides multidisciplinary Civil Engineering, Design and Testing Services that enable our clients to succeed across a wide range of goals. Our core services include:
Project Management
Water Management
Road Pavement Engineering, Design & Evaluation
Airport Pavement Engineering, Design & Evaluation
Structural Engineering
Environmental Studies
Geotechnical Engineering
Laboratory and Field Testing Services
We are able to integrate all these services to accomplish our client's project goals in an effective way. Our business philosophy is to provide high-quality and custom made solutions for each specific project with a strong commitment to Innovation, Health, Safety and Environment.
Working with AP&G consultancy guarantees you a platform of professionals who will earn your trust every day. We start by having a clear understanding of the goals of our clients and then apply our skills and resources to create custom made solutions for each specific project.
We have built proven Project Management  experiences covering all project phases  from pre-planning, engineering,  budgeting, scheduling, bidding, contract award, and construction supervision. Our organized, systematic approach to manage large complex capital works program includes utilizing state-of-the-art project management tools, technologies, softwares and processes.
By employing proven systems, we can help our clients to reduce the uncertainties often associated with large-scope capital works programs. Some of the benefits related to this control include reduced costs, improved schedule performance, better quality, risk  allocation, and staffing flexibility.
Our Project  Management services include:
Engineering & Design
BoQ and Estimation
Planning
Bidding
Contracting
Supervision during construction works

Plan / Progress Management
Budget Management
Quality Control & Quality Assurance